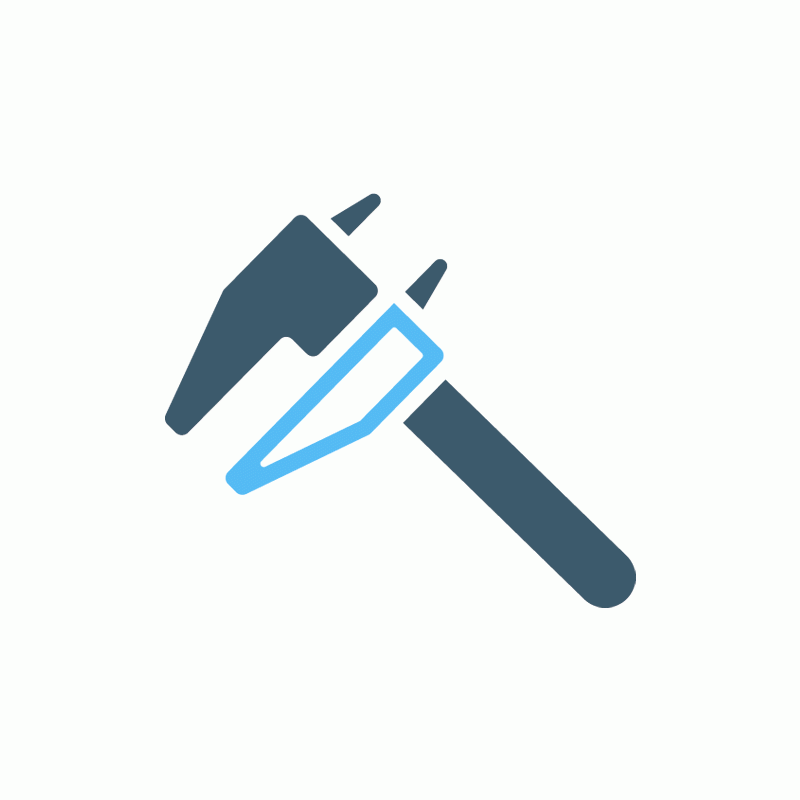 Quality management endeavours to eliminate faulty parts which will reduce overall production costs.
Our parts increase an overall quality of your production by ensuring the surface finishing quality without negatively influencing the measurements or mechanical properties of handled or manipulated parts.
Implementation of POKA-YOKE principle guarantees a correct configuration of assembled products.
Related engineering and products: