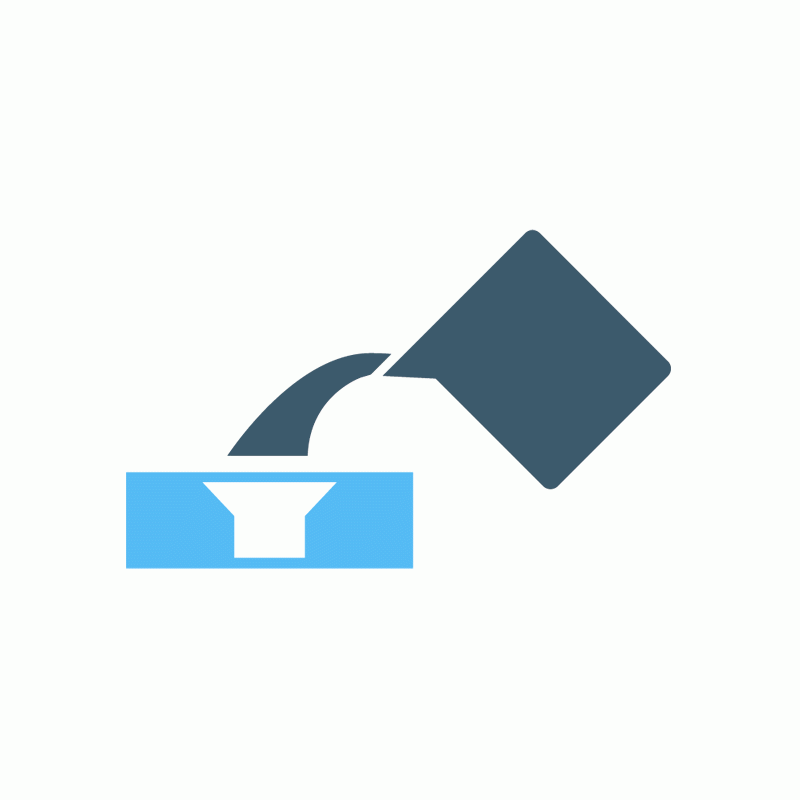 Models from wood, artificial wood, resin or steel are created in pattern shops. Foundries form them to create moulds, which are used to cast non-ferrous metals and steels in foundries. Forming could be made manually or by machines.
Our 3D printed models can substitute original models used for sand castings. Additive manufacturing allows to print wax casting moulds directly for investment casting, too. This could exceptionally benefitial in terms of lead-time or time delivery.
We can print forms to cast silicon or polyurethane as well.
Related engineering and products: