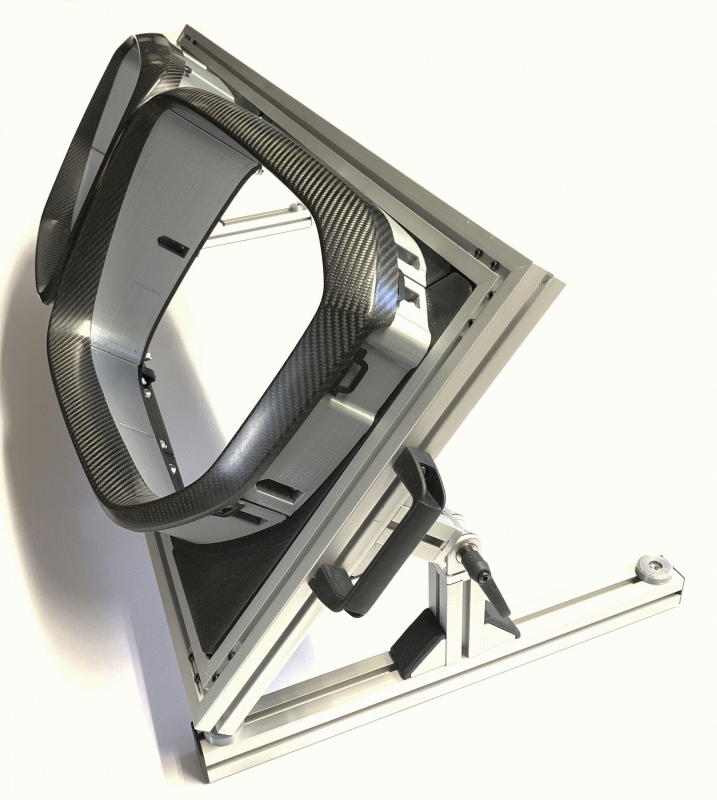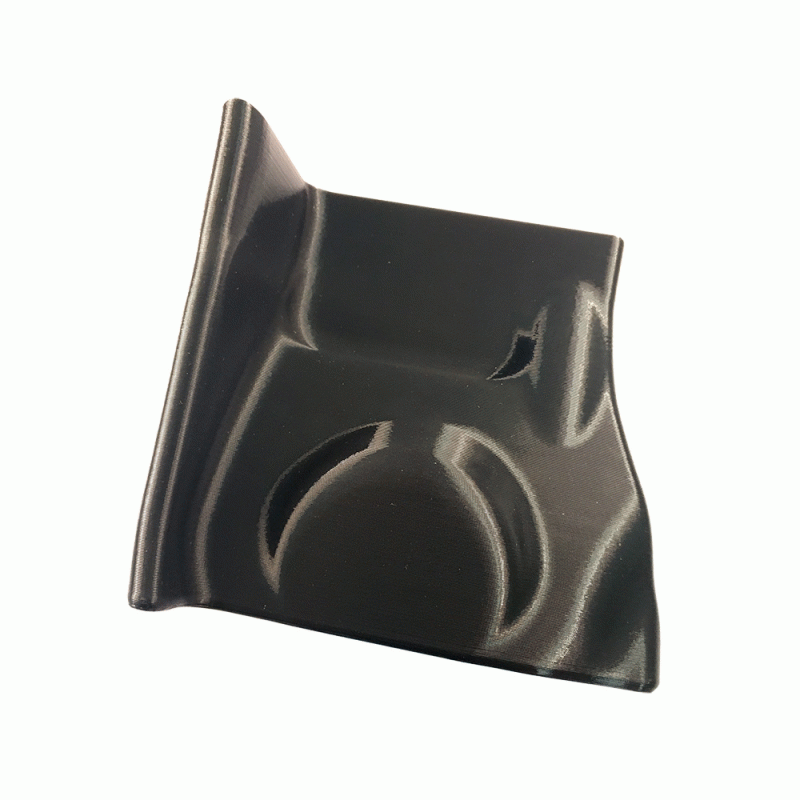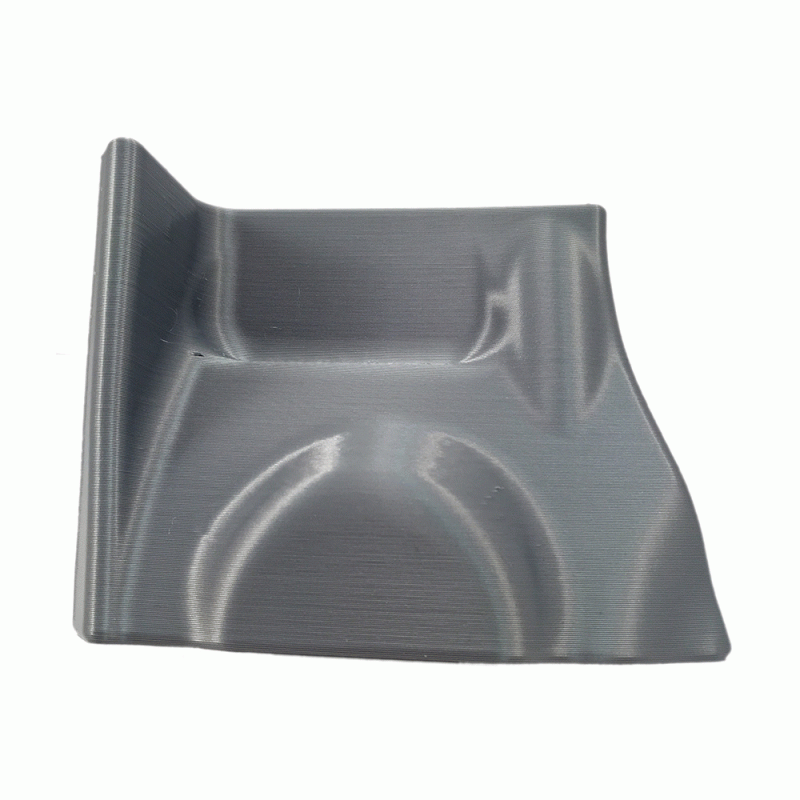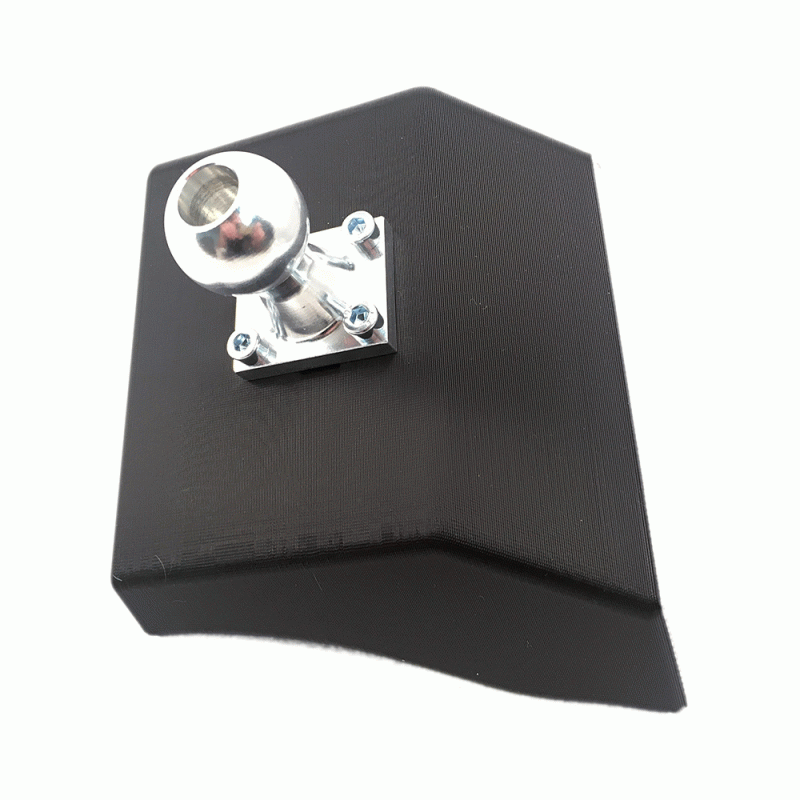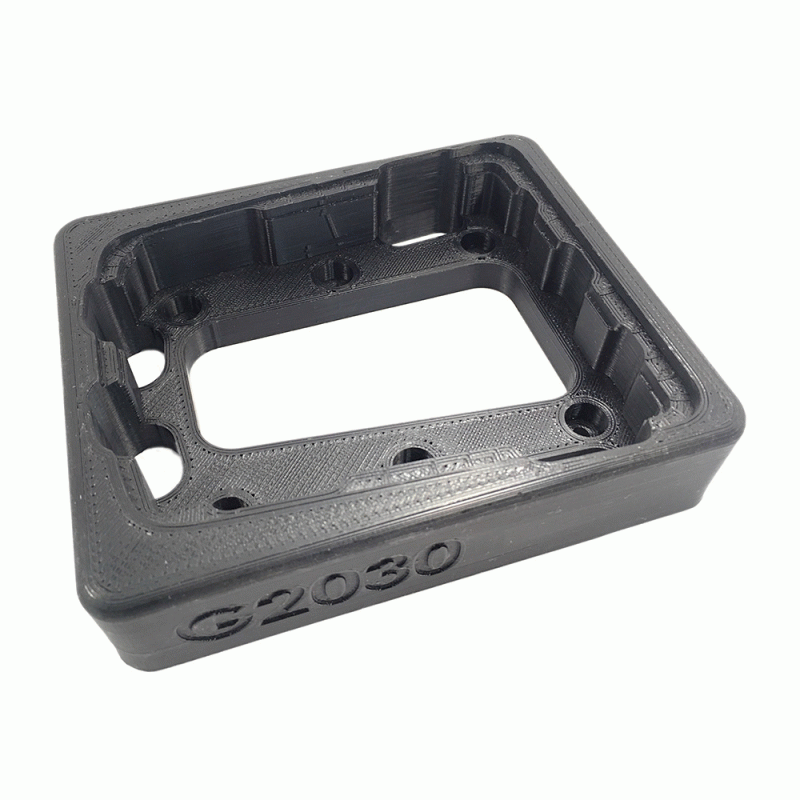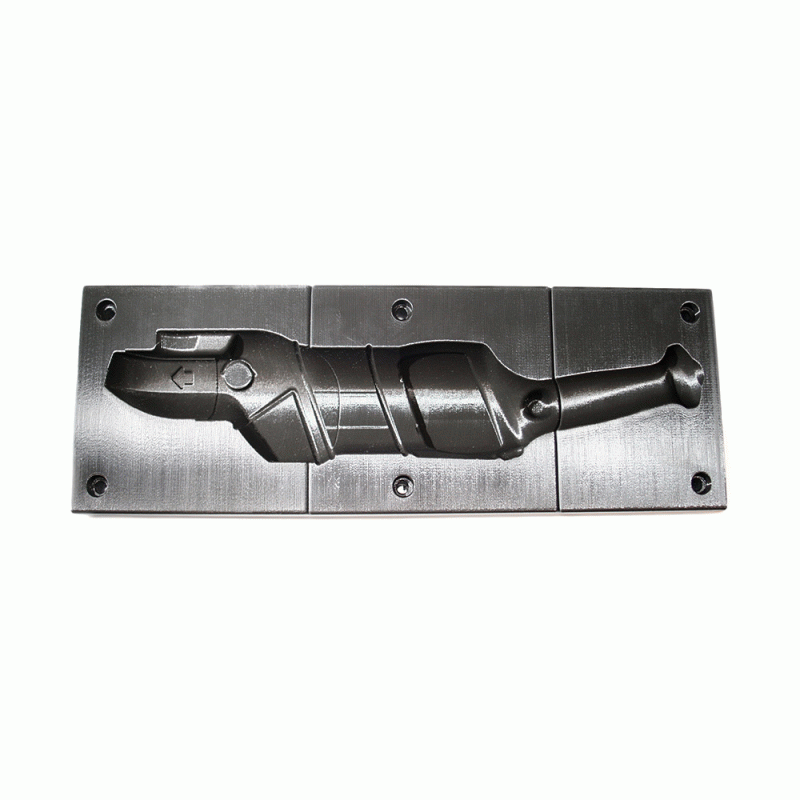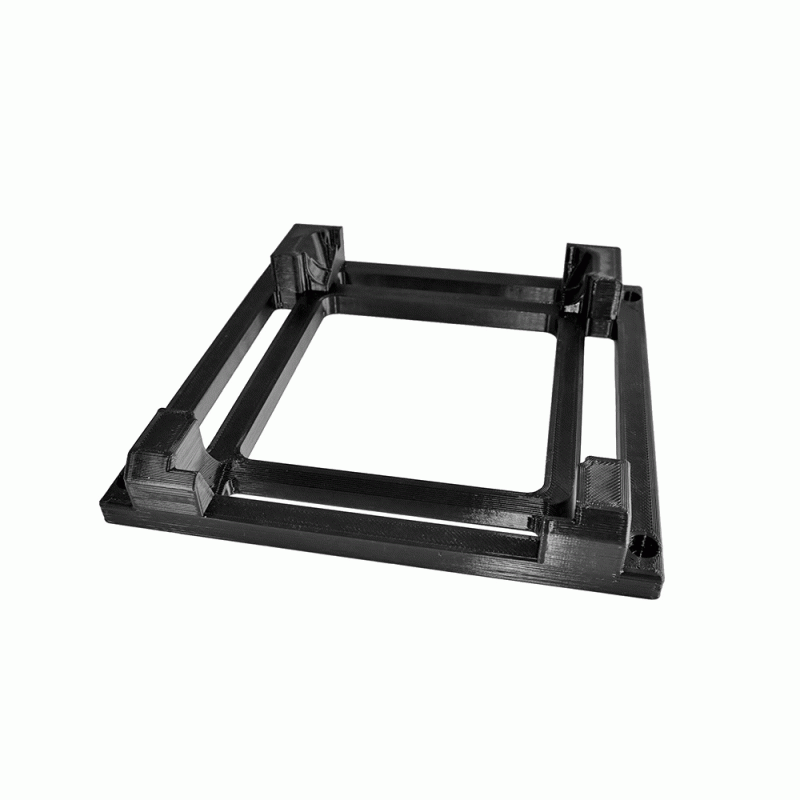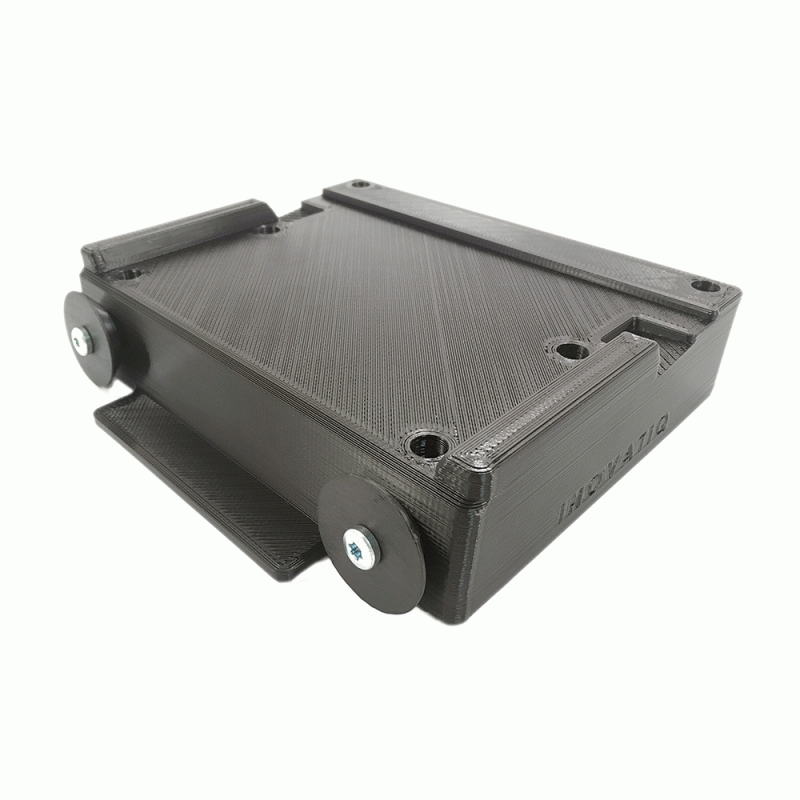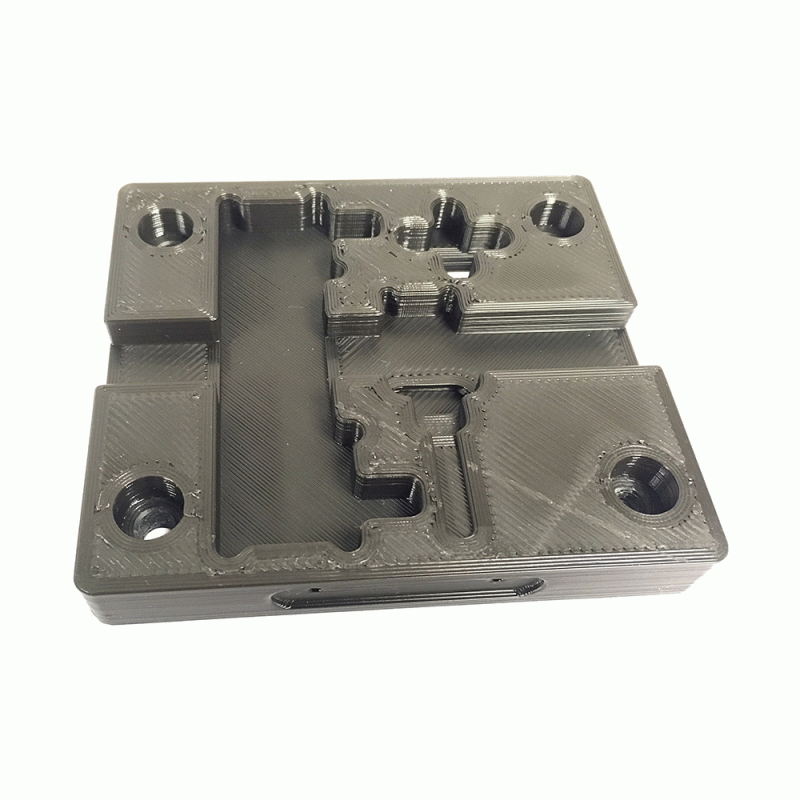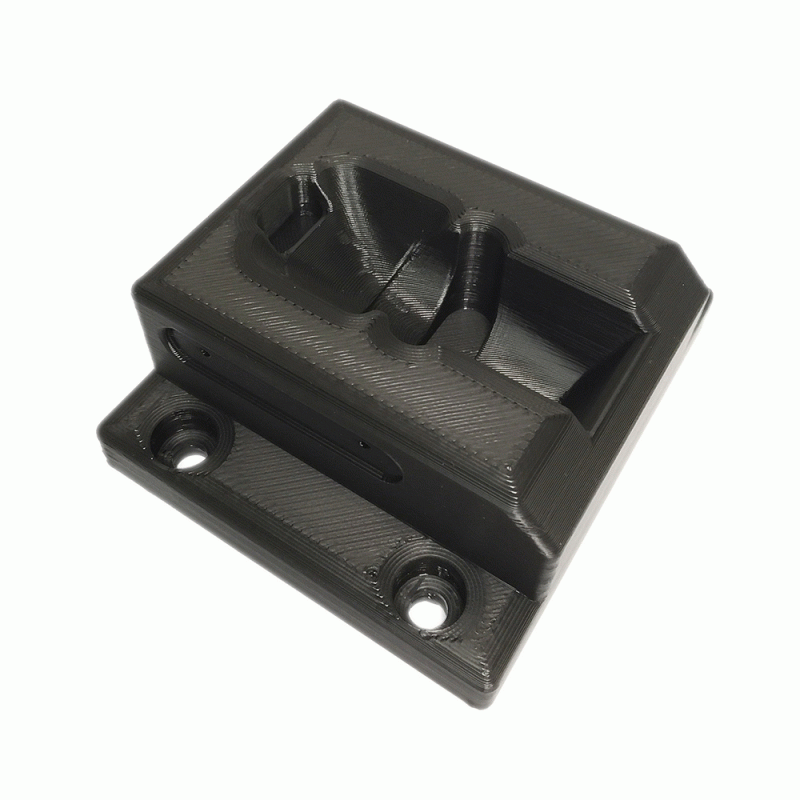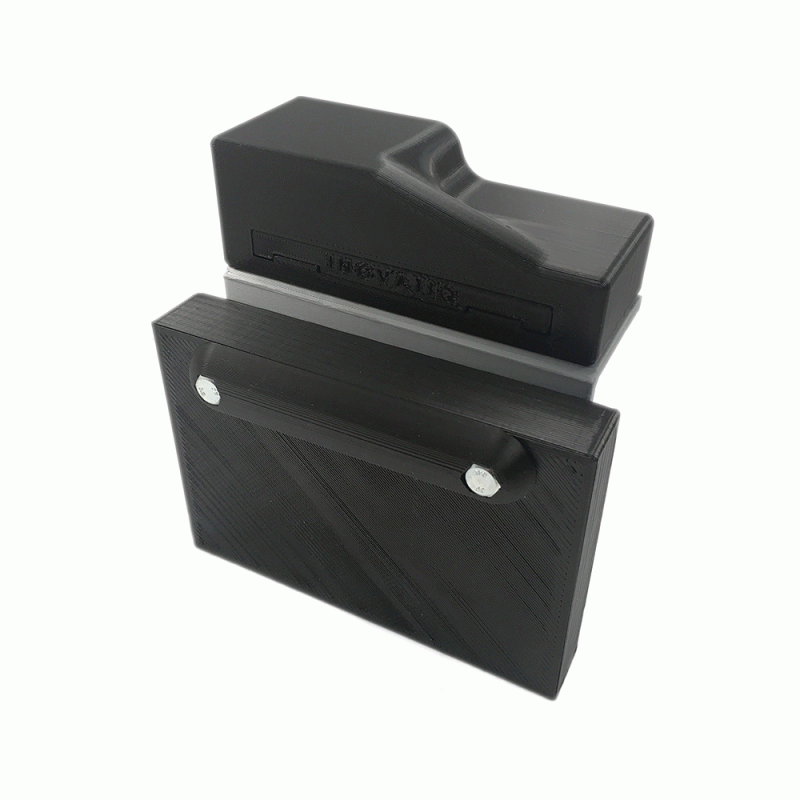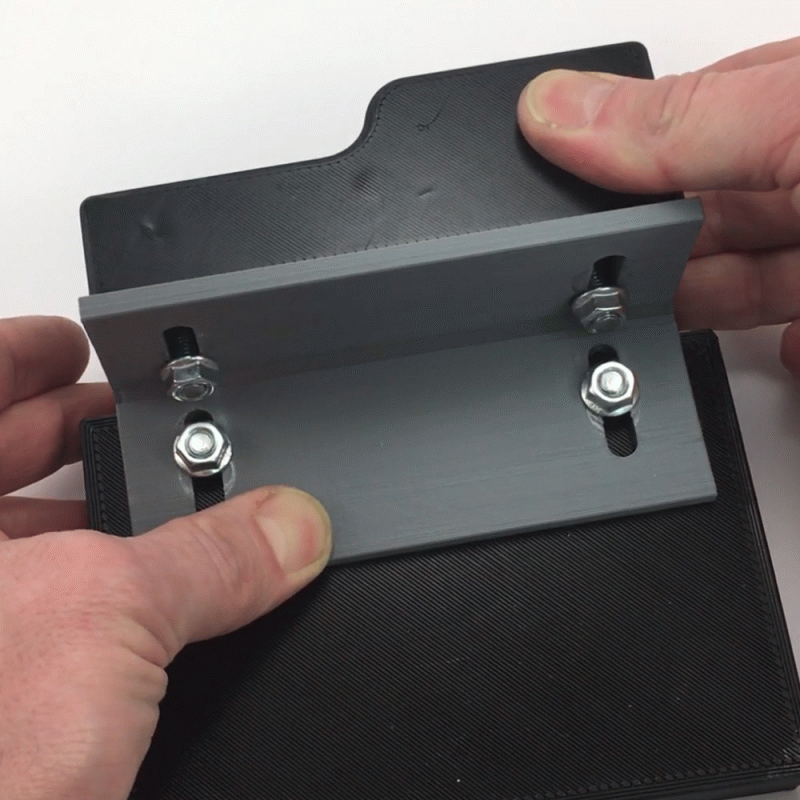 Centring jigs and assembly fixtures
They ensure an exact position of the part. In the production or in the assembly. They can be used for technological operations like sewing, gluing, sealing or cutting. As rest stations, they allow the injection plastic parts to cool down and hold the correct shape.
During interchange quality check they help to distinguish non compliant parts.
What we offer:
Jig design based on your production standards
Suitable material definition
Our own production capacity
Jig or fixture assembly and labelling
What you get:
Control over the production and assembly outputs quality 
Surface finishing quality of inserted part
Better workspace ergonomics 
Higher work productivity
Examples:
general 3D shape of supporting and centring pads used by manipulation, pre-seting jigs, manual assemblies, fixing structures or assemblies, nesting and stabilizing the part, stamping
Use in fields: